Client Type: Logistics and freight SAAS company
A logistics firm was reinventing itself into a software as a service firm that hoped to do for palates of freight what Expedia had done for airline tickets. Sales people were engaged to meet potential brokers to get them to add their trucking routes to the system.
And more sales people were hired. And more. And even more sales people.
Why?
Because they had to keep letting sales people go. The company was trapped in a hire, train, and fire cycle.
What to do?
The firm hired people from the trucking and logistics world. They may have been geniuses in the paper-and-telephone world of freight forwarding, they were not working for a software company that happened to be in logistics.
Worse, customers and potential customers got conflicting stories from sales, dispatch, accounting, marketing and management. Each department felt their version of what the company's priorities were was correct.
The solution
There was no single vision of truth. We wrote a two-week course with an exam at the end of each week. All employees got indoctrinated and trained in the same way, so that everyone was singing from the same songbook.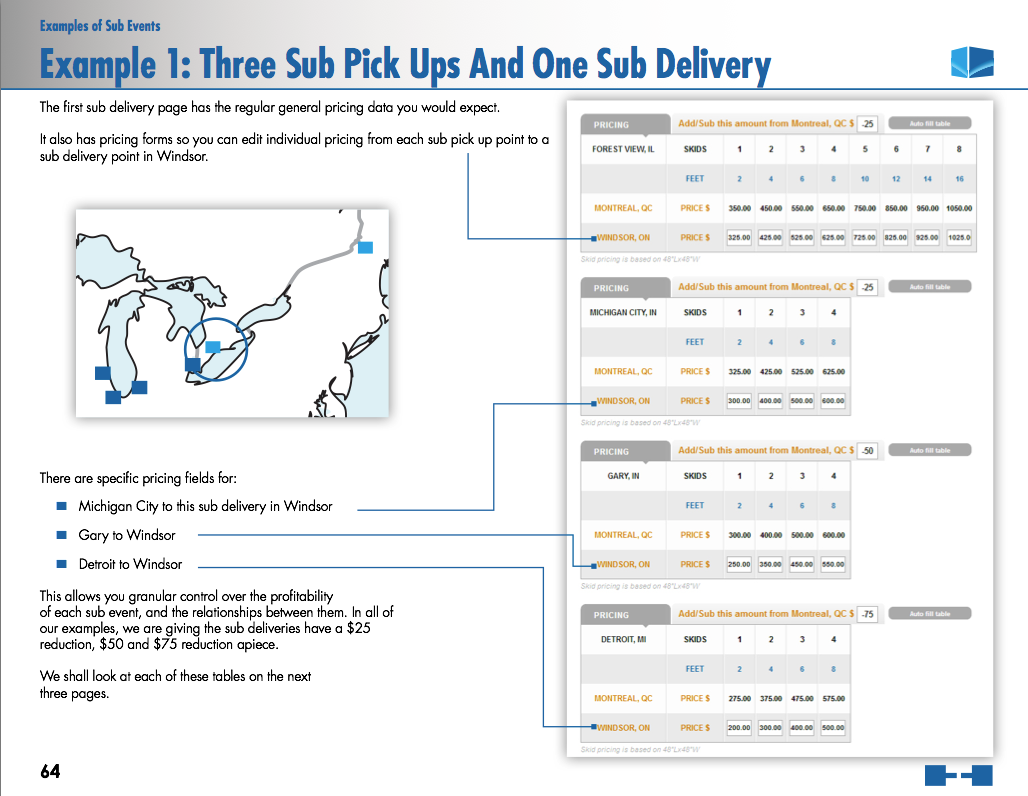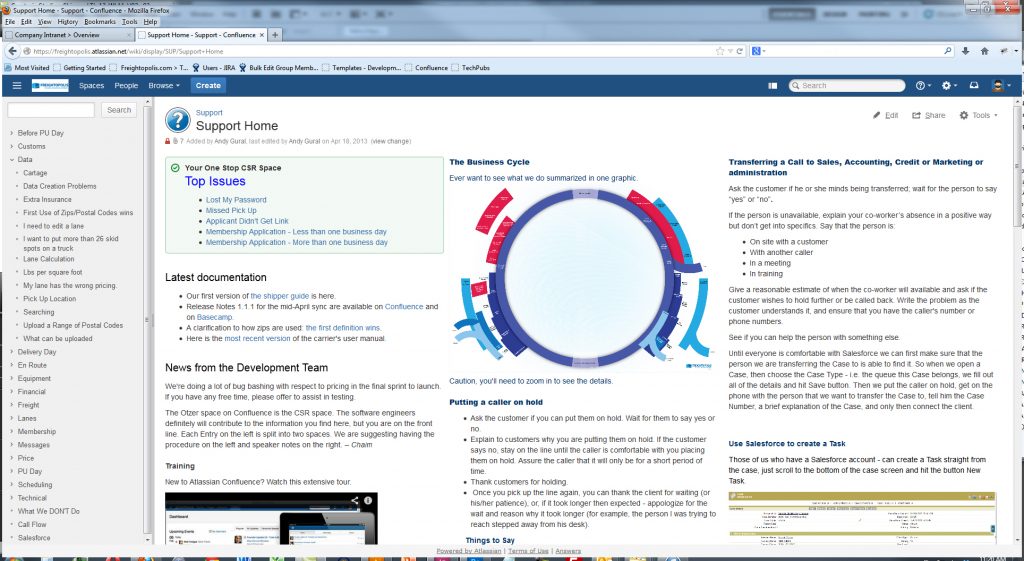 The Impact
In just three months, the hire-train and fire cycle for the sales department fell from fifty per cent to one per cent.
Also, the other departments got on board and explained the company's priorities in the same way as everyone else. There was no more broken telephone – customers got the same message about the company from all departments.
A follow up project was the creation of an intranet so that all departments in the company could talk to each other and co-ordinate their efforts.